Affordable Linen Supply and Party Rental
From quaint dinner parties to large corporate events and weddings, we handle all your party rental needsNewberry Pharmacy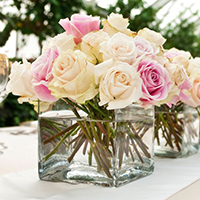 Services
We are a full service party rental company. Come see us for linens, chair covers, tables, chairs, tents, umbrellas, china, tableware, outdoor heaters and any other rental items you might need. We also offer a service of laundering customer owned linens and other items, as we have our own industrial laundry facility, including ironers, on site.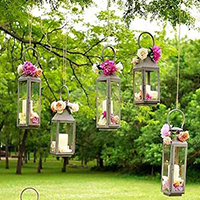 Event Gallery
Birthdays, dinner parties, weddings, quinceañeras, graduations, office luncheons, corporate events, bar mitzvah and bat mitzva – we do it all! Some of the areas we service are Ventura, Camarillo, Oxnard, Ojai, Santa Barbara, Goleta, Westlake, Thousand Oaks, Malibu, Moorpark, Simi Valley, Woodland Hills, Agoura Hills and other surrounding areas. We also do mail order on a per-event basis.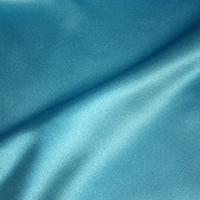 Linens
We carry a large selection of fabrics including polyester, lamour, satin, satin stripe, damask, organza, pintuck, spandex, themed prints and many more specialty linens. If we don't carry it, we can possibly get it custom made.