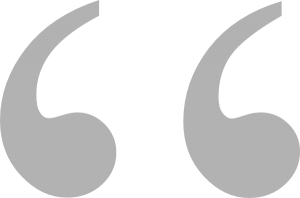 The first time I used Affordable Linen Supply was back in 2012 for my daughter's 2nd birthday party.  I have been a loyal customer since.  
The tables, chairs, and linens that I have ordered in the last couple of years are consistently clean and in great condition.  (Note:  I have rented in the past from so-called high-end rental companies who's chairs have food, linens have holes or stains, etc.)  
They offer competitive pricing and I really do feel that they are priced perfectly.  (They aren't expensive and I would consider them to be reasonable.)
They are incredibly easy to work with and are great communicators. Last time I used them was over Thanksgiving and I had a small very last minute order.  (We called them the day before Thanksgiving with less than a hour before they closed!)  They were able to help us with what we needed and in turn we were able to accommodate all of last minute guests for an elegant dinner affair.
I highly recommend them!
Meghan S.
Santa Barbara, CA
01/02/2014
---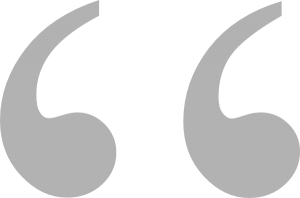 I got married last weekend in Moorpark and used Affordable Linen for my tables, chairs, dishes, wine glasses, forks and an arch.  We were aiming to have a budget, backyard wedding and Affordable Linen was definitely affordable!
Before booking with Affordable Linen, I called and left a message at Conejo Valley Party Rental and never heard back from them.  I also called Lister Party Rentals.  I actually spoke with them and got a quote, but ended up going with Affordable Linen because of the price difference.  Just the cost of the arch saved us $35.  Even though Lister was a little closer to the venue, they had a slightly higher delivery charge too.  So, needless to say, I went with Affordable.
Everything was very easy to book and Holly was really great!!  They dropped everything off on-time and were in communication with me before the event.  It worked out really well and I'm very appreciative for the reasonable prices everything!
Songlian K.
North Hollywood, CA
10/02/2012
---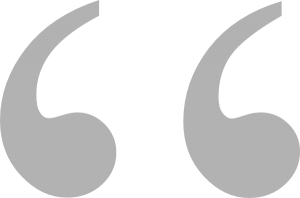 I'd give ten stars if I could!!! I just got married on July 25th. I already had my rentals with my caterer but I had to fire him two days before my wedding. One day before the wedding I called eight different rental companies and could not find anyone. I thought I was doomed. I called affordable linens and supply and they had everything!!!! And it was all under my budget!! Delivery was on time and pick up was easy. Great company!!! Representatives are very nice too!
Paulina N.
Los Angeles, CA
08/07/2013
---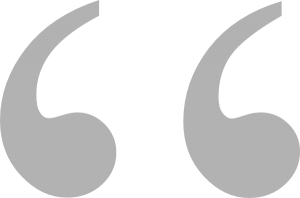 Our daughter was married in Ojai and Affordable Linen's Cally and Darrell were a pleasure to work with. Everything was beautiful, from linens to lighting! We couldn't be more pleased with Affordable Linen Supply & Party's professionalism and their contribution to the success of our daughter and new son's magical day!
Susan M.
Houston, TX
10/10/2014
---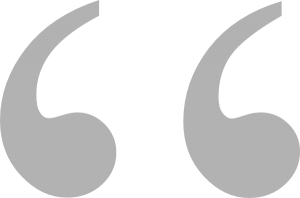 We loved working with Cally and Affordable Linen/Party.  The service and the prices were great.  Everything arrived on time, was clean, and set up beautifully. The pickup was on time and done quickly. Cally sold me on the phone with her responses and adaptability.  We were very pleased.
K S.
Ventura, CA
09/30/2014
---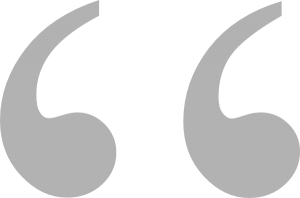 A business that says what it does and does what it says. They helped me trust them from the first phone call. Cally was wonderful. She was extremely responsive to all of my emails. She helped me determine my needs and worked with me on changing the order even though it was just days before our event. The drop-off was on time, the pick-up was on time, the linens were fresh and pressed. I never thought that rentals could be so affordable. I will work with them again!   
Laura C.
Fillmore, CA
06/03/2014
---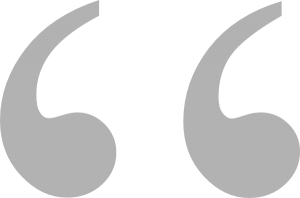 This place was an amazing find!  Recommended to me by a friend who does weddings.  I got married in Santa Barbara and was just about to pull the trigger on a rental place there that seemed pretty affordable.  Then this place came a long and it was even cheaper by quite a bit.  I didn't rent a lot here and being a smaller, do it yourself wedding I didn't need anything extravagant, but I still saved over $100 and got exactly what I needed.  They have a great selection. They are also very friendly, quick to respond, very reasonable delivery charges.  Easy drop off and pick up.  I have nothing to complain about and highly recommend them!
Rachel C.
Oxnard, CA
07/25/2014
---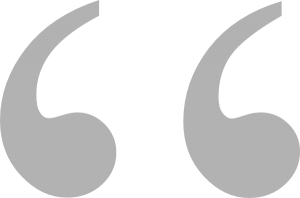 We had a terrific experience working with Affordable Linen! They stepped in when other rental companies let us down, and helped us pull off a fantastic event! They were always easy to get a hold of, and accommodated some last minute additions no problem. The chairs, tables, etc all arrived in great shape and exactly when and where we needed them.
Can't go wrong with these guys!
Patrick C.
Los Angeles, CA
07/24/2014
---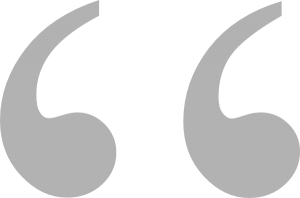 My non-profit company  hosted a very large event this past weekend. Because we are non-profit, operating on a tight budget, i had throughly researched party rentals in and near Santa Barbara. Affordable Linens had the best prices AND Cally Coggins was amazing to work with! Cally was so efficient and helpful with suggestions! In planning our event there were many inter-company changes ,requiring me  to call/email Cally with at least 5 changes to my order. We will definitely be using Affordable Linen & Party Rentals next year!
Samson, New Directions Travel, inc.
Santa Barbara, Ca
06/26/2014
---
Darryl at affordable linen made my wedding reception spectacular! We were celebrating on an awkward shaped parking pad and I had a specific vision that I wasn't sure was realistic, but he made it come to life using several different tents. The tAbles and linens were so beautiful as well, I was also so happy with the set up and break down. Very prompt and professional.
Samantha N.
Port Hueneme, CA
05/08/2014
---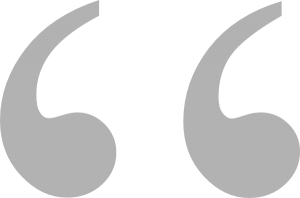 This company is not only the most reasonably priced in the area, but they are friendly, on time, always available, return calls promptly, and simply THE BEST. I've been a meeting planner for 25 years and heartily recommend them.
Antionette C.
Carpinteria, CA
04/28/2014
---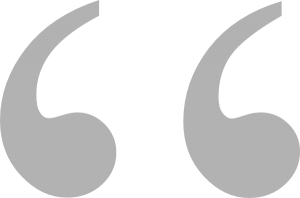 I used affordable linen supply for my wedding last weekend! They made everything so easy for me! They delivered everything on time. I rented almost everything from them, linens, chair covers, flatware, glassware and silverware.  They are awesome. And there prices are amazing! I looked into other companies before and Affordable Linen has the best prices. I will be recommending them to all of my friends and family!
Samantha J.
Oxnard, CA
1/27/2014
---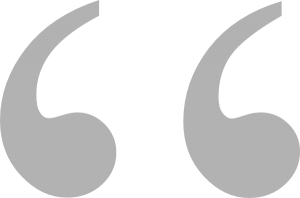 I was recommended to Affordable Linens by a friend in the Events Business, and she didn't steer me wrong! Affordable linens was wonderful to work with! Cally was professional, helpful, and kind. The numbers kept rising and Cally worked with me on my budget. Luckily for me, Cally had a good working knowledge of inventory, and was able to work around with some choices (white vs. ivory) which made not a difference to me, except in $$. Thank you Affordable Linens, for the great service and customer satisfaction.
Jill H.
Santa Barbara, CA
10/15/2013
Please visit our yelp page to read more of our reviews.